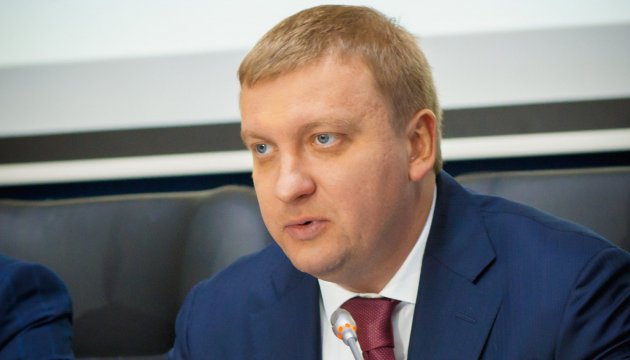 Ukraine to file sixth lawsuit at ECHR soon
The events in Donbas of 2016 and early 2017, including the shelling of Avdiivka, will become the basis of the sixth lawsuit of Ukraine at the European Court of Human Rights (ECHR).
This was stated by Ukrainian Justice Minister Pavlo Petrenko in an interview with LIGA.net news portal.
"We have already filed five lawsuits at the ECHR. The first lawsuit concerned the annexation of Crimea; the second lawsuit – the events in Donbas of February-September 2014; the third – also Donbas, late 2014 – late 2015. The fourth lawsuit related to orphans, who were kidnapped by pro-Russian terrorists and taken to Russia. The fifth lawsuit covers the events in Donbas since early 2015 and the first half of 2016," the Minister said, when asked how many lawsuits have been already filed by Ukraine at the ECHR.
As noted, the Justice Ministry is already preparing the sixth lawsuit which will cover the events of 2016 - early 2017, including shelling of Avdiivka.
ol