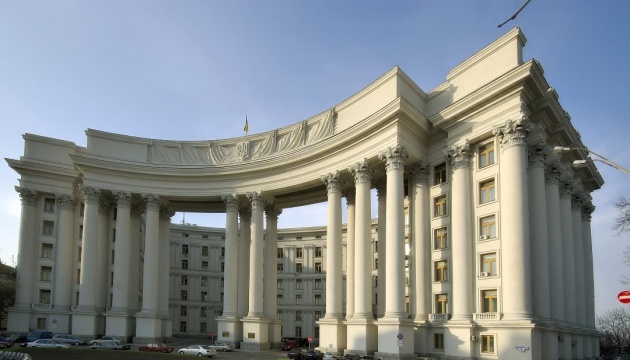 Foreign Ministry confirms that Ukrainian citizen kidnapped by pirates in Nigeria
The Ukrainian Foreign Ministry has confirmed the fact that a Ukrainian citizen was kidnapped from the board of BBC Caribbean vessel by pirates in the territorial waters of Nigeria.
This has been stated by the Department of Consular Service of the Foreign Ministry on Twitter.
"Consuls in Hamburg and Nigeria are taking measures for the release of the captured citizen of Ukraine, the BBC Caribbean crew member," reads a statement.
Earlier, the Russian Embassy in Nigeria reported that "the BBC Caribbean ship came under a pirate attack in the territorial waters of Nigeria. Seven Russian citizens and one Ukrainian citizen were kidnapped from the ship".
Ad: Read more latest news about Nigeria on Naij.com.