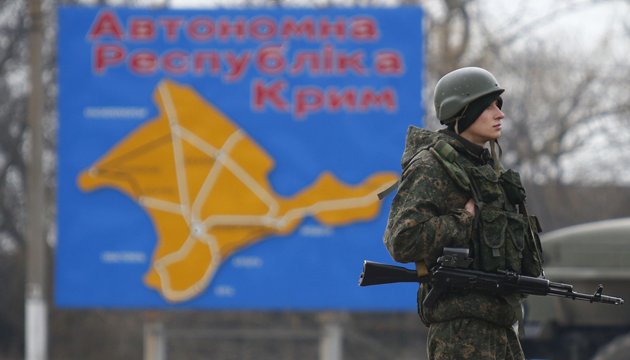 US Ambassador to Ukraine states that arrests in Crimea another example of deterioration of human rights situation on peninsula
U.S. Ambassador to Ukraine Marie Yovanovitch has stated that yesterday's arrests of lawyer Kurbedinov and activist Saliev "are another example of the deterioration of situation of the human rights in Crimea."
"Ambassador Yovanovitch: Arrest of Crimea Tatar lawyer Kurbedinov and activist Saliev yet another example deteriorating HR in occupied Crimea," U.S. Embassy in Ukraine posted on Twitter.
As Ukrinform reported, lawyer Emil Kurbedinov and Crimean Tatar activist Seyran Saliev were arrested in occupied Crimea on Thursday.
ish