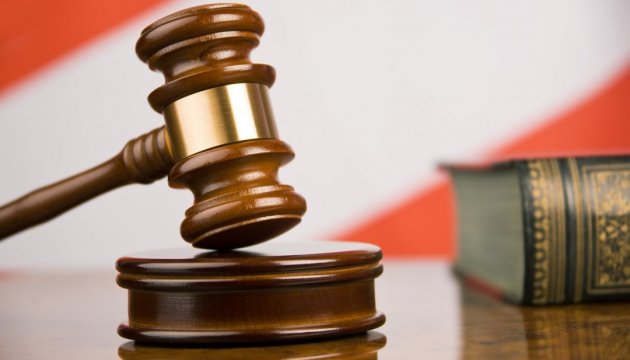 Microsoft files lawsuits over piracy against Ukrainian companies
June 2015 - July 2016, Ukrainian law enforcement officers have exposed 45 cases of infringement of intellectual property rights of Microsoft Corporation in ten regions of the country.
As ain.ua website reports citing the company's data, the total amount of claims of the Ukrainian office against the companies, which used pirated software, is UAH 6 million.
"Forty criminal cases were opened over the infringement of intellectual property rights. Twenty-one cases were opened over illegal use of Microsoft software, while 19 cases related to sellers and installers of the software's pirated copies," the article reads.
ol