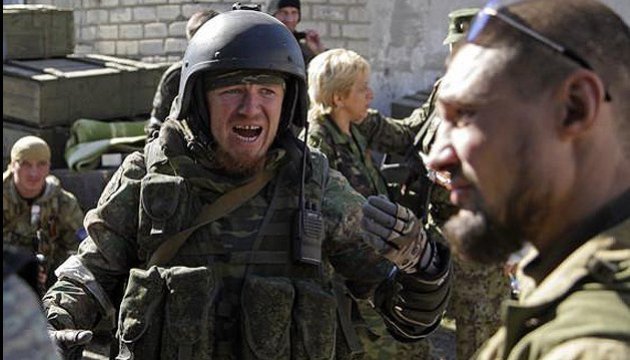 'DPR' militant Motorola killed in Donetsk
One of the Donbas militant leaders, Russian citizen Arseniy "Motorola" Pavlov was blown up in an elevator in Donetsk. 
The Security Service of Ukraine confirmed the reports late Sunday.
Ukrainian Army General Mykola Malomuzh outlined possible versions of the murder of Motorola: internal confrontation, sanctioned by curators from Moscow, and possible involvement of the Ukrainian patriots.
Meanwhile, self-proclaimed leader of the "Donetsk People's Republic" Oleksandr Zakharchenko accused official Kyiv in murdering Arseniy Pavlov, calling it a "declaration of war", Russia's RIA Novosti news agency reports.
ol