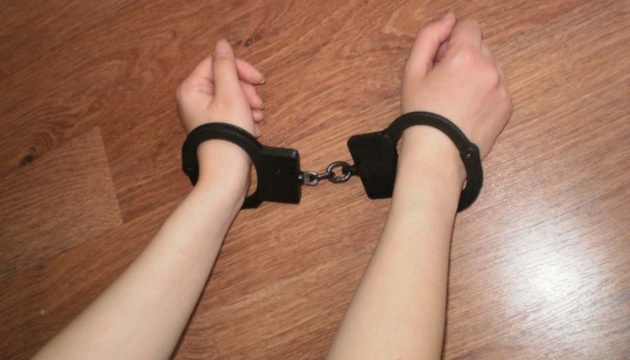 Ukrainian sailors arrested in Spain accused of supplying drugs to jihadists – media
Eleven Ukrainian sailors, the crew of the Cargo Ship Marti N., which sailed under the flag of Panama on September 23 from the Spanish port of Almeria towards Libya find themselves under investigation in a Spanish prison.
This was announced at a news conference in Madrid by lieutenant colonel of the Civil Guard (Gendarmerie) Javier Rogero. According to him, "Ukrainians are involved in the activities of a network," which is engaged in supplying weapons and narcotics to terrorists in Iraq and Libya, Deutsche Welle reports.
Asked by a correspondent of DW whether there are Ukrainians who are jihadists hired by a network to only transport Moroccan hashish - almost 20 tons – to Libyan terrorists."
The drugs were to then be sold in European countries and the money spent on, amongst other things, the needs of jihad. The vessel Marti N. was captured recently by special forces of the Civil Guard recently in the Western part of the Mediterranean Sea. The officer refused to reveal the exact date. The seamen face up to 10 years in prison for drugs trafficking.
The Foreign Ministry of Ukraine currently verifies the information.
pd