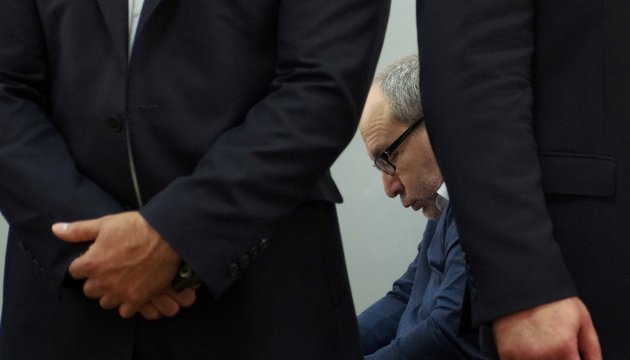 Searches at premises of Kharkiv mayor Kernes launched
The searches have been launched in the premises, which belong to Kharkiv Mayor Hennadiy Kernes and the mother of MP Mykhailo Dobkin, in Kharkiv on September 15.
Prosecutor General of Ukraine Yuri Lutsenko said this in a commentary to Ukrayinska Pravda online newspaper.
"Dozens of searches are announced to be carried out. A total of 100 employees of the PGO and the SBU had earlier arrived in the city for the raid," Lutsenko said.
According to him, the searches are conducted in connection with a criminal case into the organization of a theft scheme of 654 hectares of land in Kharkiv worth UAH 4 billion.
"The city leaders are suspected of organizing the scheme," the Prosecutor General said. The searches, in particular, are carried out in the National hotel, where Kernes is living.
"We also came with searches into the house, which belongs to the mother of Mykhailo Dobkin, but he came to the scene and showed his registration. Therefore, according to the law, these premises are untouchable as the place of the MP's residence," Lutsenko said.
"Another individual subject to criminal proceedings resisted the law enforcers' actions, and a special Alfa task force was called in," he added.
ol