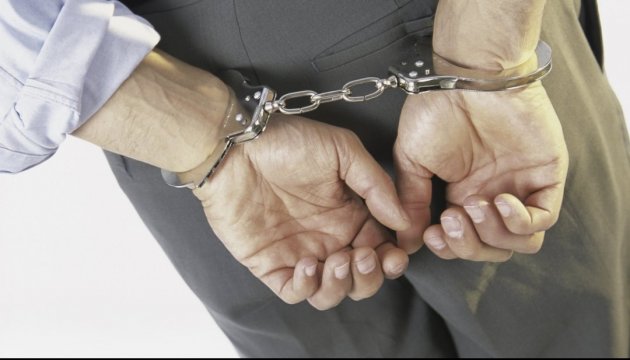 Toretsk Mayor Volodymyr Sliptsov arrested for two months
Kramatorsk town court has ruled that Volodymyr Sliptsov, the mayor of the town of Toretsk (formerly Dzerzhynsk) in Donbas, be remanded in custody for two months, being charged with encroachment on Ukraine's territorial integrity.
The court fully satisfied the petition of the prosecutor's office. The article, under which Sliptsov has been arrested, does not provide for the right to bail.
According to the investigation, Sliptsov is involved in preparations for an unlawful referendum in the town to declare state independence of the Donetsk People's Republic terrorist organization, Interfax reported.
ish