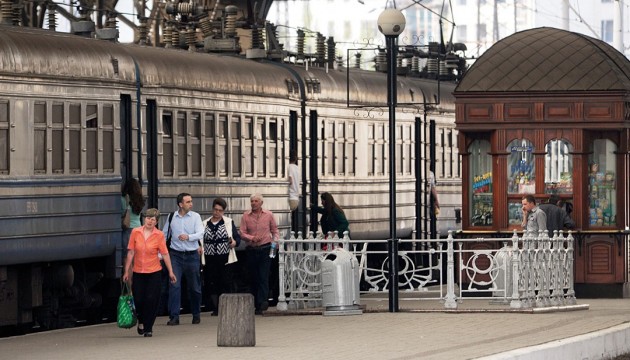 Ukrainian Security Service officers prevent terrorist attack on Lviv railways
The officers of the Security Service of Ukraine have prevented blasts at three sites of the railway tracks in Lviv region.
This was reported by the Security Service's press centre on Monday.
"Having conducted a special operation, the officers identified and detained five members of the terrorist group, who had planned to simultaneously blast the railroad tracks in three different directions from the regional centre," the statement reads.
As the press centre noted, one of the terrorists was arrested while laying explosives on a bridge near the village of Dubliany in Lviv region.
ol