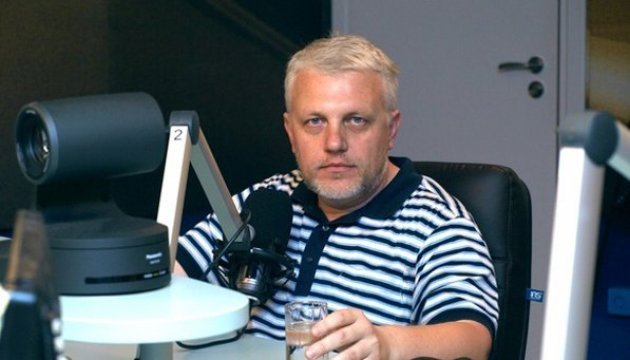 Former criminal police chief: Sheremet's assassination organized by representatives of powerful financial and industrial group
The organizers of journalist Pavel Sheremet's murder are the people who belong to a large financial-industrial group, former head of criminal intelligence unit of the Ministry of Internal Affairs Valery Kur has told Ukrinform in his comments.
"This assassination of Pavel Sheremet was directed against the authorities. It is a complex, far-reaching criminal act. On the side of the criminals I see a powerful group, which has very large assets, great resources. I see that the crime was extremely expensive. They are the representatives of a powerful group who are substantially influencing the current system of government. Obviously, these are people who belong to a large financial and industrial group. The state faces an enemy who possesses equal capabilities," he said.
According to the forensic expert, as a rule the killers who get an "expensive" hit list, "are trying to neutralize an object at the lowest expense." However, in this case the murder "in a broad daylight" was specifically committed in in the busy center of Kyiv.
tl