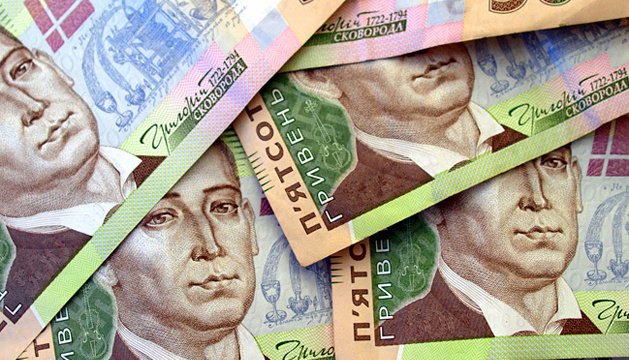 Thief steals UAH 7 million from Kyiv bank's safe boxes
Kyiv police are probing the circumstances of the incident when UAH seven million were stolen from a bank, the press service of the Kyiv police has reported.
"The incident took place at noon, when customers came to a financial institution to take their valuables that were stored in the bank. When a bank manager entered a room where the customers' protected valuables were kept, he found that several safe boxes were open and reported the disappearance of UAH seven million," the report said.
To probe the circumstances at the scene the police was called in. It was found that shortly before the customers' visit to in the protected bank vault with the individual safe boxes, a man came who kept his valuables there. After he left the vault, the manager immediately closed the door. The bank's employees discovered that the money was stolen in a few minutes when other customers asked to assist them.
tl