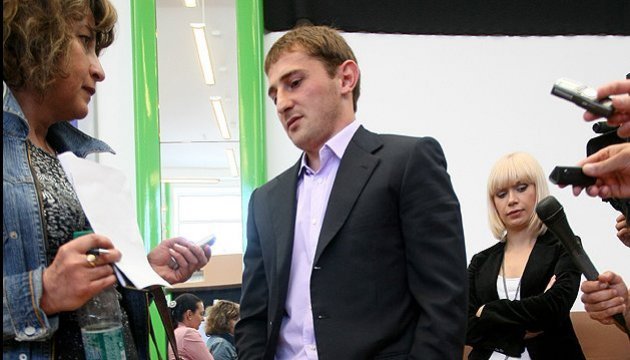 El Pais: Spanish police detain Kyiv ex-mayor Chernovetsky's son as part of probe in criminal group
Son of Kyiv notorious ex-mayor Leonid Chernovetsky, Stepan Chernovetsky, was arrested in Spain charged with being a part of a criminal group engaged in money laundering, Spanish daily El Pais has reported citing a source in a law enforcement agency.
"Armenian national Arman Mailyan, the proprietor of one of the most luxurious restaurants in Barcelona - Yubari, was arrested this morning during an operation against a powerful criminal organization made up mainly from the individuals of Ukrainian and Russian origin, who were engaged in money laundering and other criminal activities.
Another important member of the suspected group, the son of the former Kyiv mayor - Stepan Chernovetsky, was arrested on the Costa Brava coast," the report has noted.
Police have detained a total of 11 individuals in the probe of a criminal group that was engaged in money laundering.
tl