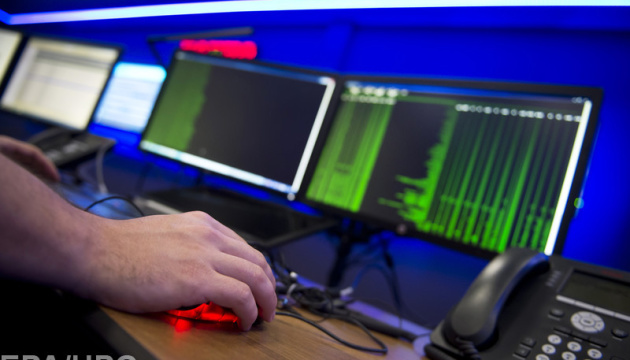 Odesa police arrest 11 cybercrime suspects who stole more than UAH 3 million from bank
A group of suspects, who completed more than two thousand illegal banking transactions using computers and stole more than UAH three million from a bank, were arrested thanks to joint efforts of cyberpolice and the prosecutor's office in Odesa, the Odesa region police press center told Ukrinform local correspondent.
"It was discovered that that the interregional organized criminal group included a citizen of a neighboring country, residents of the Odesa, Vinnytsia, Dnipropetrovsk regions and the occupied territories of Donetsk and Luhansk regions. The suspects, acting on a prior agreement and using computers, stole cash from ATMs owned by a commercial Ukrainian bank," the police reported citing chief of the Black Sea regional department of cyberpolice Yury Vykhodets.
tl