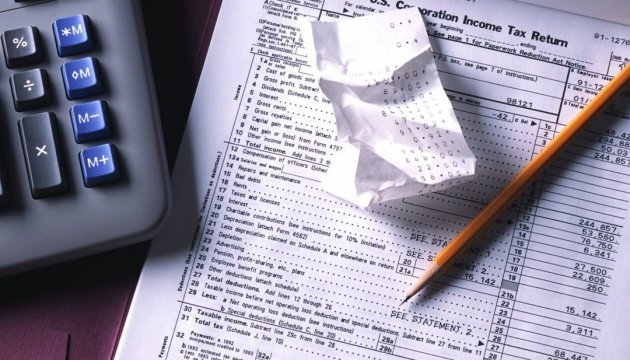 NABU director about searches in UIA office: Company failed to pay $100 mln of taxes
The National Anti-Corruption Bureau of Ukraine (NABU) conduced searches in the office of the Ukrainian International Airlines (UIA), as a result of which it was unveiled that the company failed to pay $ 100 million of taxes to the state budget, according to NABU Director Artem Sytnyk.
"The general sum totals around $100 million of unpaid taxes to the state. The purpose of the searches was to find documents confirming that passengers paid duties but they were not transferred to the state," he said at a press conference, an Ukrinform correspondent reports.
According Sytnyk, each UIA passenger paid $2 of fee that had to be transferred to the state budget. However, the payments were not transferred, and the documents found during the searches also confirmed that officials from the State Aviation Service were involved.
iy