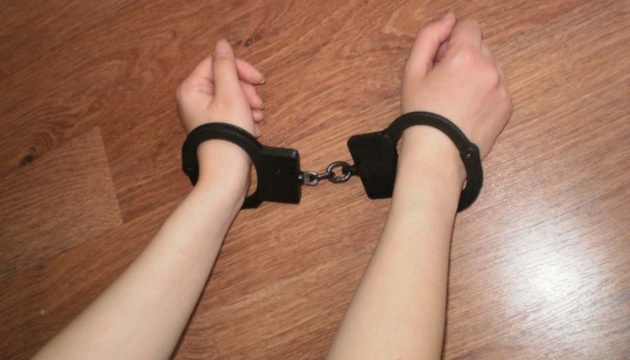 Five Ukrainians charged over distributing forged IDs in Czech Republic
Czech police say they have uncovered a criminal network that specializes in manufacturing and distributing to migrants forged documents thus making it possible for them to stay in the European Union, Radio Liberty reports.
Among the ten detained suspects in the Czech Republic, five of them come from Ukraine, the rest is from other ex-Soviet countries.
According to the police spokesman, the suspects were charged with forgery of documents and enabling illegal stay in the Czech Republic. These suspects may be jailed for ten years.
tl