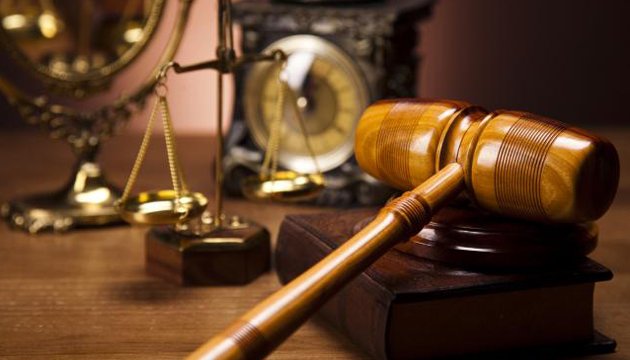 Lawyer of ex-Berkut policemen announced video questioning of Yanukovych in court
Defense lawyers of former policemen from the Berkut special forces expect former President Viktor Yanukovych will be able to give evidence in their case via videoconference within six months, lawyer Oleksandr Horoshynsky, who represents former Berkut policemen Abroskin and Marinchenko told a press conference, Ukrinform reports.
"Usually the procedure for international legal assistance in questioning a witness takes from three to six months. If all goes well, then Yanukovych will give his testimony in a court in a videoconference mode in six months," said the lawyer.
He also did not rule out that difficulties may arise at the stage of fulfillment of international legal orders and that this process could be delayed.
tl