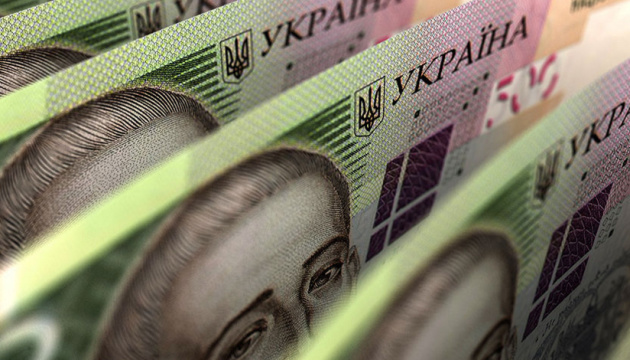 Thieves steal bank safe with money in Lviv - police
In Lviv city, the thieves made an opening in the wall of a bank and stole a safe with money, the press service of the Lviv region police department reports.
"Law enforcement officers are conducting an investigation into the theft of the safe from the commercial bank, which occurred in the morning in Lviv city on May 14. The thieves made a hole in the brick wall of the bank and stole from the financial institution the safe storing funds in national and foreign currency," the report noted. The total amount of stolen money is unknown.
Police are investing the incident.
tl