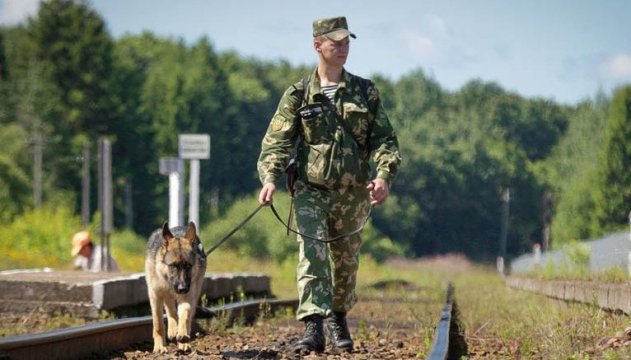 Ukrainian man with knife attacked Polish border guard
A Ukrainian man, 29, who was refused entry into Poland, attacked the Polish Border Guard serviceman.
The attacker put his throat folding knife to to the throat of the serviceman, Polish Radio reports.
The incident took place at the Polish-Ukrainian checkpoint "Krakovets-Korczowa." When the Ukrainian was denied entry into Poland, initially the man insulted the border guard and then he threw himself on him, putting the folding knife to his throat.
"During the incident none of the people was injured. Examination showed that the alcohol content in the body of the Ukrainian national amounted to two per thousand,"the Polish authorities in Bieszczady Border Guard Department
said.
The suspect confessed to the committed crime and repented. Polish district prosecutor' office in Jaroslaw town is looking into the incident.
TL