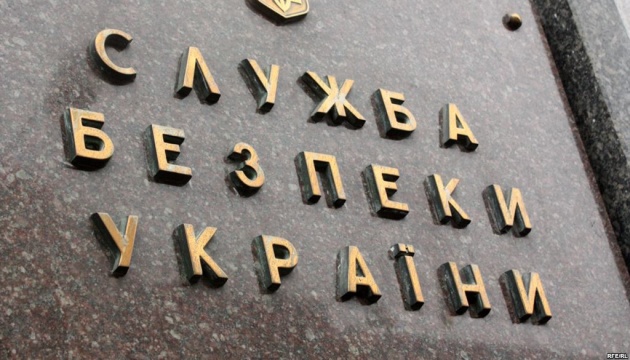 SBU expels 5 more ISIS supporters from Ukraine
The Ukrainian Security Service (SBU) have detained five foreigners who are supporters of the Islamic State terrorist group, the SBU press service reports.
"Citizens of former Soviet republics arrived in Ukraine, where false documents from abroad were promised to be sent to them. They planned to travel to the Syrian conflict zone. SBU officers, in unison with the Migration Service, promptly established the fact of stay of ISIS supporters in a rented apartment in the capital," the report states.
The SBU decided to forcefully send the foreigners to their country of the origin.
"During the last year, the Ukrainian Security Service managed to expel twenty-five potential members of the terrorist organization from our country. Six members of the 'Islamic State', who were on Interpol's wanted list, were detained by officers of the special service for further extradition", according to the SBU report.