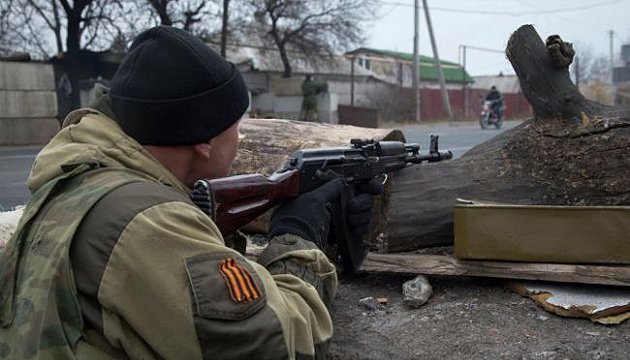 Two cars explode – four people die in "gray zone" outside Novotroitske checkpoint
Two cars exploded killing four people and injuring seven others outside Novotroitske checkpoint on the highway towards Mariupol on Wednesday morning.
Deputy head of Kramatorsk border guards unit - Chief of Staff Colonel Anatoly Kotsyurba told a press conference in Kramatorsk city, a Ukrinform correspondent reports.
"Today, we had an extraordinary incident ouitside Novotroitske checkpoint: an explosion of two cars that resulted in death of four people, while another seven were injured, according to preliminary data. The blast took place in the area which is not controlled by Ukraine authorities," said Kotsyurba.
The border guard officer noted the cars were parked in "gray zone" between the checkpoint manned by the ATO forces and unlawful armed groups.
"It was not shelling, it was the explosion of two cars," he said.
Ukrinform has reported "Novotroitske" checkpoint has been closed now in connection with the incident.
tl