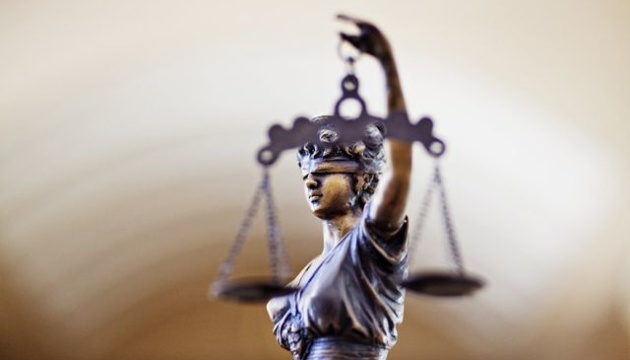 Ivano-Frankivsk court hears case of foreign students raping minor
Ivano-Frankivsk City Court has begun hearings in the case of two Jordan nationals charged with raping a local 14-year-old schoolgirl.
The judges questioned both the suspects and the victim, the press service of Ivano-Frankivsk City Court told Ukrinform.
The court has extended the detention of the foreign students in custody for another 60 days.
The trial in the case of the minor rape is being held behind closed doors. The students of a medical university from Jordan have been in custody since 14 January, 2016. They face up to 15 years in prison.
Foreign students were accused of seducing minors in December of last year. At that time, the leader of the Arab community in Ivano-Frankivsk, Fuad Alivi, apologized for his countrymen for their involvement in the scandal. There was a hunt for the schoolgirl after she repeatedly ran away from home and had sexual intercourse with foreigners, the Police said.