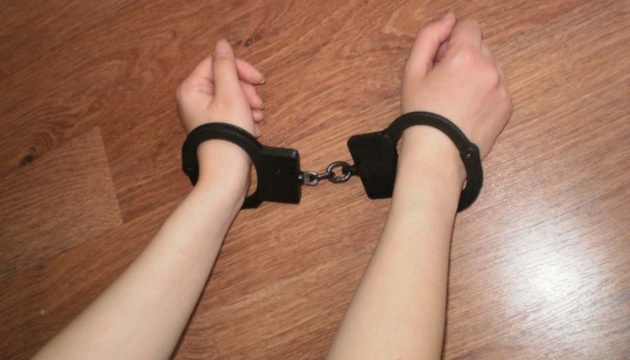 Suspect in rail bomb attack taken into custody in Kharkiv region
A resident of Izyum town in the Kharkiv region, who prepared an explosion on the railroad, was arrested without the right to post bond.
Head of Kharkiv regional prosecutor's office Pavlo Uhrovetsky told Ukrinform.
According to him, it was found out that the man installed two explosive devices on two tracks at the railroad Izyum station to ruin the objects of great economic importance.
"The suspect didn't succeed in his attempt to and was detained by the SBU officers," added Uhrovetskyy.
"The man, who is charged with the intent intent to sabotage, faces 15 years imprisonment with confiscation of his property," said Uhrovetskyy.
He said steps were taken to detect the persons who were involved in the crime.
Earlier, Ukrinform reported that while installing the explosives on the railroad, which is used strategically to ship goods to the ATO zone in Donbas, the resident of Izyum was detained on April 5. He was recruited by "DPR" rebels for $15,000 to carry out the terrorist attack.