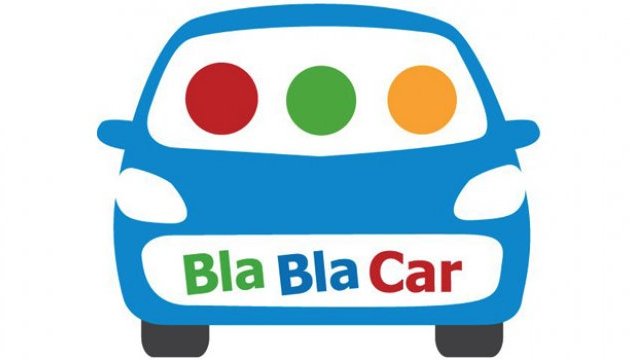 Case of BlaBlaCar: missing man seen in woods near Bobrytsi - police
The Kyiv region police have been searching for missing driver Taras Poznyakov for second day who used the services of BlaBlaCar ridesharing site, having left from Lviv to Kyiv, but he didn't reach the destination.
The press center of Kyiv region police department reports.
"Police are searching for the missing 25-year-old Taras Poznyakov who on April 4 in his own car drove from the city towards the capital and disappeared. Everyone who has any information about the whereabouts of the man please call police number 102!" a statement says.
It is reported that the missing man is being searched in the woods outside the village of Bobrytsi, where he was last seen.