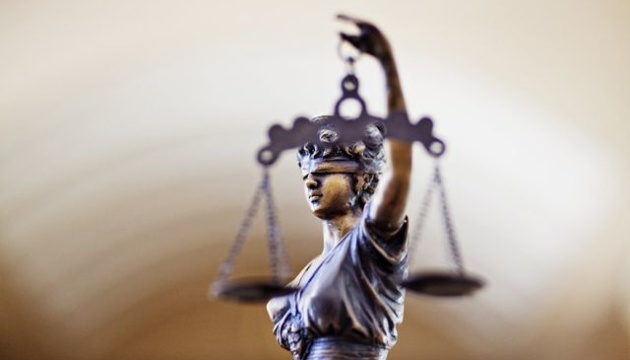 Court in Kharkiv arrests mass riot suspect, posts bond
Kharkiv city court has upheld the motion issued by the prosecutor's office and chose a measure of restraint in custody for a 43-year-old man who is suspected of the premises seizure at regional state administration in March 2014.
Head of a department at the prosecutor's office in the Kharkiv region Ihor Chub told Ukrinform.
"The suspect was arrested. He is facing charges under the criminal code article "active participation in mass riots." According to preliminary investigation, on March 1, 2014 the suspect, armed with a wooden stick, took part in the mass riots leading to the seizure of the regional government building," said Chub.
According to him, the bond for the man was set at UAH 110,000.
"The maximum penalty under the article sentences to eight years of imprisonment," - said Chub.
Earlier, Ukrinform reported that on March 30 a Kharkiv resident, who had been wanted by police on suspicion of involvement in the mass riots, was detained at Hoptivka border crossing checkpoint when he attempted to cross the state border into Russia.