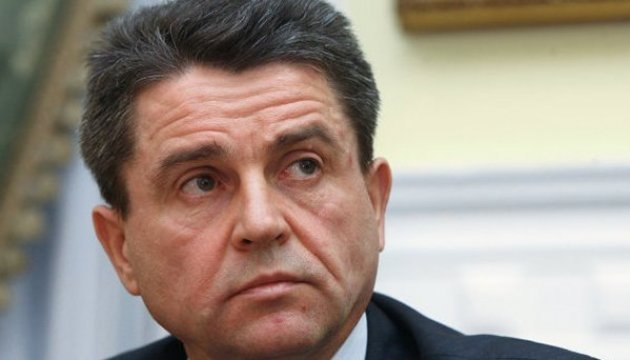 Russian Investigative Committee initiates more than 60 cases over events in Ukraine
Head of the Investigative Committee of the Russian Federation Vladimir Markin has stated that the Committee investigates more than 60 criminal cases over the events in Ukraine.
This is reported by TASS news agency.
"About 62 criminal cases have been initiated over the events in Ukraine: 45 of them have been united into one proceeding, 15 cases are considered separately," Markin said on the air of Vesti FM radio station.
He clarified that the criminal proceedings had been initiated against the persons who had called for "the terrorist acts in the Russian Federation and the riots."
ol