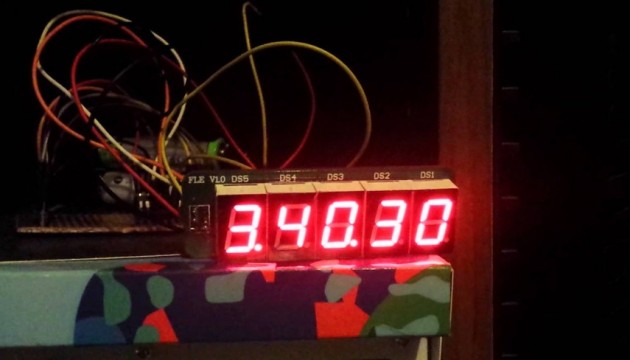 Blast rocks downtown Kirovohrad city, two people injured
An explosion was reported in the center of Kirovohrad city, which injured two people. The explosive device was probably placed in a metal garbage container.
The press service of national police in Kirovohrad region reports.
"According to preliminary data, about 11.00 an unknown explosive device went off on a street of the regional capital city that was left in the metal garbage container. As a result, two people were injured and taken to a clinic," a statement said.
Police investigative team is working at the scene, explosives experts and other related agencies.
Fragments of the explosive device were collected for special examinations.
The police are investigating the incident as an attempted murder.