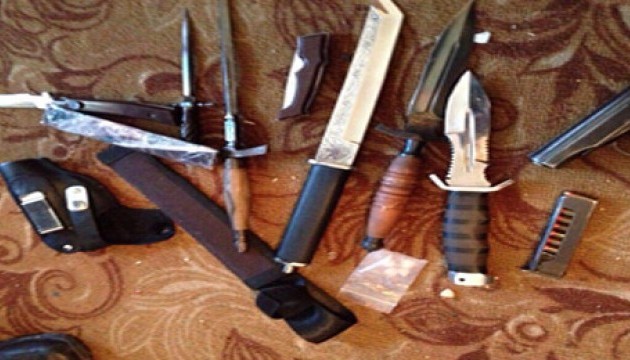 Donetsk region suspect held in Kharkiv for deadly stabbing of serviceman
A resident from the Donetsk region who is a suspect in fatal stabbing of a serviceman and injuring another soldier was detained in Kharkiv city Monday.
Deputy Head of regional police in the Kharkiv region Oksana Kalmykova told Ukrinform.
According to her information, one of the wounded men, aged 30, died on the scene, another man, 24, was hospitalized with injuries of shoulder and abdomen.
Police said they opened a criminal case under the articles of premeditated murder and attempted murder carrying a sanction of up to 15 years in prison.
The city site "057" reported that the scout from the 92nd Brigade of the Defense Ministry was killed in the brawl in a café, and his fellow serviceman of the same brigade was injured. Both soldiers were on vacation.