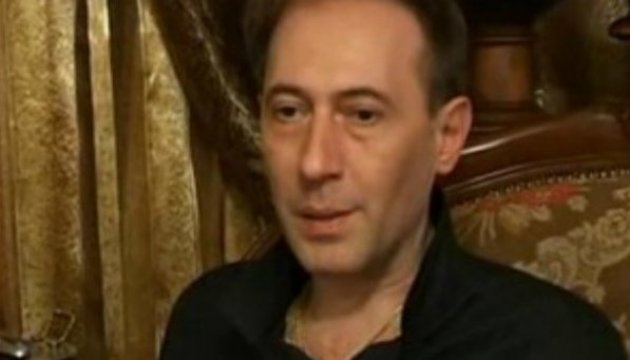 Famous attorney found dead in his apartment in Kharkiv
A well-known Kharkiv city lawyer Viktor Loiko, whose dead body was found in his apartment, might have died from stroke or heart attack.
The Ukrinform local correspondent reported citing a source in a law enforcement agency.
"Viktor Loiko was in his 50s. His work was not easy, with the stresses. Previously he had had stroke, this time he might have not survived stroke. There are no signs of injuries to the body. The experts will say their word," said the source.
"The neighbors called for the police because of putrid smell coming out from the apartment This means the lawyer died a few days ago," the source added.
Ukrinform had reported, on the evening of March 14 the attorney Viktor Loiko was found dead in his apartment in Kharkiv. The entrance door to his apartment was open. The investigation is conducted on the basis of the article "premeditated murder."
Loiko was reportedly associated with the investigation of criminal cases related to drug trafficking and sales among the law enforcement officers.