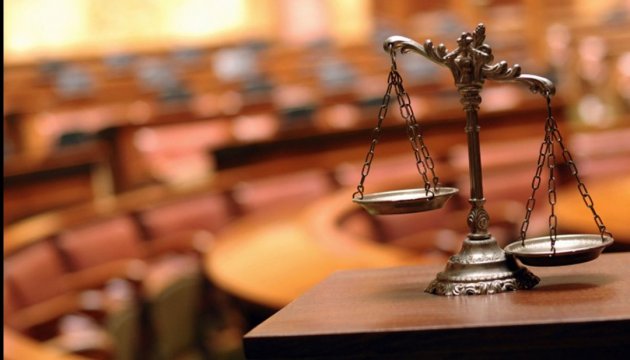 Trial of former Berkut policemen: Court gives them time to read documents
Former Berkut policemen Serhiy Tantura, Oleh Yanishevsky and Olexandr Marynchenko have to read the case documents until February 8, 2016.
This ruling was made by the Kyiv Pechersk District Court, Hromadske.tv reports.
"These persons are charged with the murder of 48 activists and the attempted murder of another 80 people on the Maidan Square on February 20, 2014. Moreover, they are charged under Art. 258 p. 3 of the Criminal Code of Ukraine in the commission of a terrorist act in a premeditated conspiracy," the PGO special investigations prosecutor Roman Psyuk said.
The case contains 186 volumes (40,000 pages) and nearly one terabyte of video materials. The PGO was asked to set the deadline for reading the case materials. In addition, the prosecution referred to the request of the victims and their representatives who have already read all case materials. The suspect Oleh Yanishevsky said that the prosecutor infringes on his right to defense and asked the judge to remove him. The court refused the suspect's request.
tl