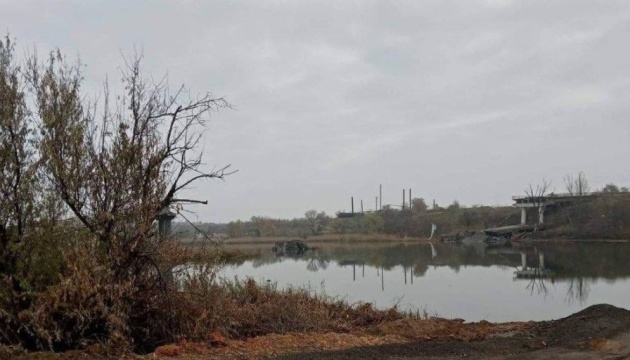 Russian forces blow up bridges on right bank of Dnipro River in Kherson region - official
Russian invaders have blown up bridges on the right bank of the Dnipro River in the Kherson region.
Serhii Khlan, a Kherson Regional Council deputy, said this at a briefing at the Ukraine – Ukrinform Media Center on Wednesday, November 9, Ukrinform reports.
"The occupiers blew up not only the Darivka and Tiahynka bridges. They also blew up the bridge at the exit from Snihurivka towards Kherson across the canal, the bridge in Novokairy, and the bridge in Mylove. That is, the occupiers are blowing up absolutely all the bridges on the right-bank part of the Kherson region," Khlan said.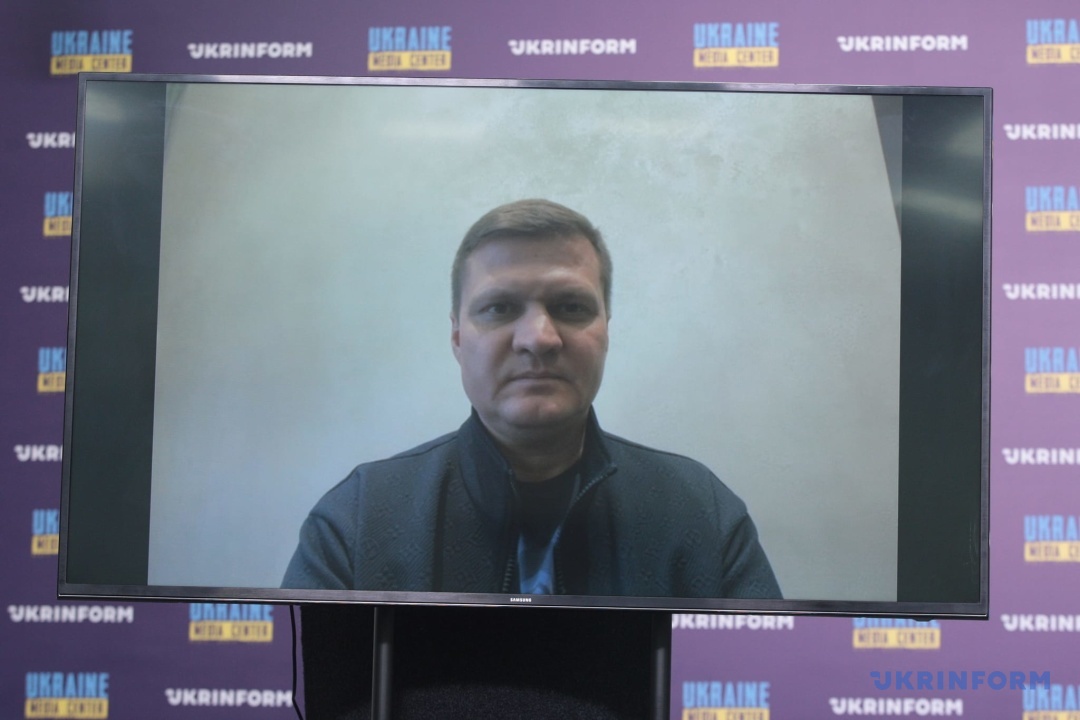 According to him, the invaders are thus preparing for their retreat in order to slow down a Ukrainian counter-offensive.
Khlan also reported that the Russian military had strengthened their grouping in the villages of Kozatske and Vesele, on the approaches to the Kakhovka hydroelectric power plant. He said that there was information that the invaders had strengthened fortifications in Naddniprianske, at the turn from the Beryslav highway to Snihurivka. In his opinion, the invaders are doing this reinforcement in order to ensure the retreat of their units from the front line.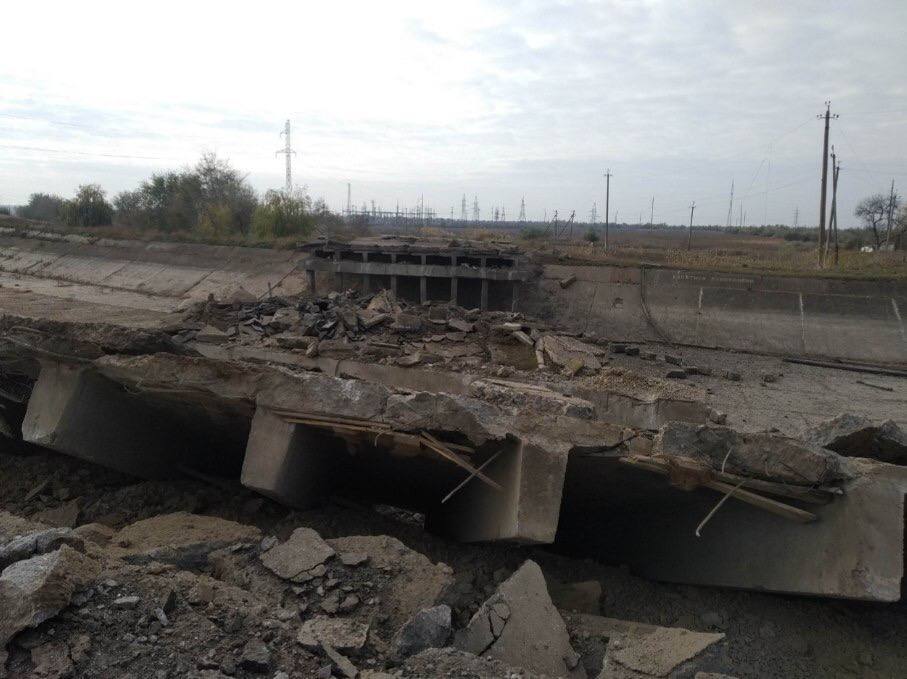 "That is, we can say that under the pressure of our Armed Forces, the occupiers are preparing and doing everything possible so that it could not like a total collapse of the front, but that it could look like a planned retreat from the front line," Khlan said.
According to the Kherson-based news site Most, the Russians have confirmed they blew up three bridges in the rear of their own army in the Kherson region – in Darivka, Tiahynka and Novovasylivka.