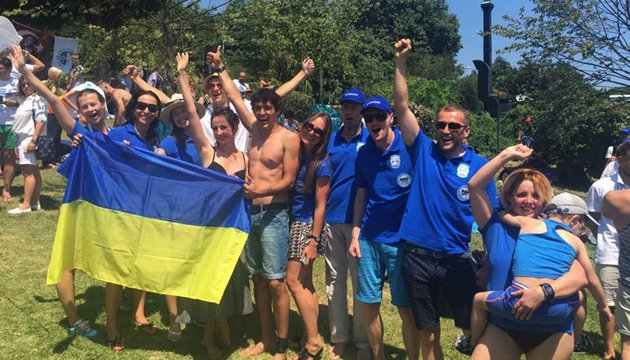 Ukrainian team participated in Bosphorus Cross Continental Race
25.07.2016 10:16
651
The team of 133 Ukrainian swimmers took part in the world-famous Bosphorus Cross Continental Swim on Sunday, July 24.
Some 1,500 participants from all around the world overcome the 6.5 km Bosphorus race from Asia to Europe, ARMIYA'UA reports.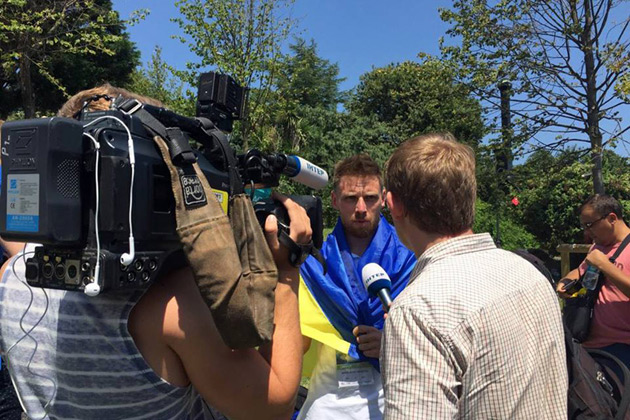 Kostiantyn Ukradyha, a swimmer from Kyiv, was one among the first who finished the race and won the silver award.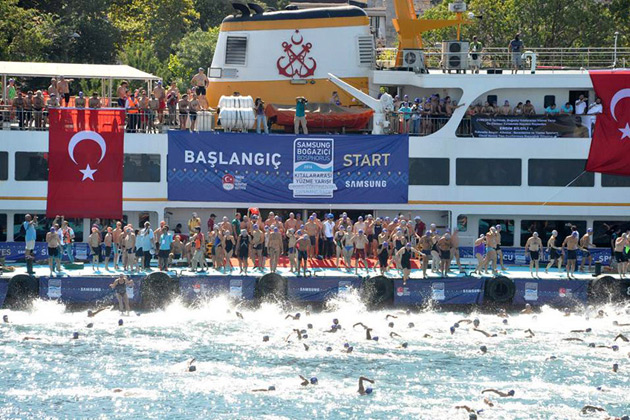 The Ukrainian team included representatives of various sport clubs and schools of Ukraine.
The Bosphorus Cross Continental Race was first held in 1989.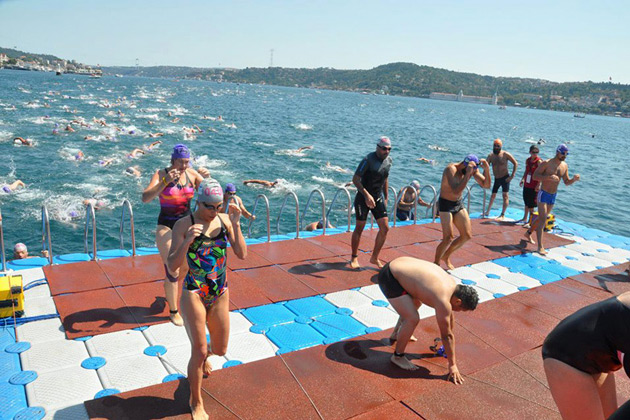 The 6.5 km race starts on the Asian side of Istanbul (Antalya) and finishes on the European side. It is monitored by the International Olympic Committee and held under the motto "Sports for everyone," "Two continents - one race".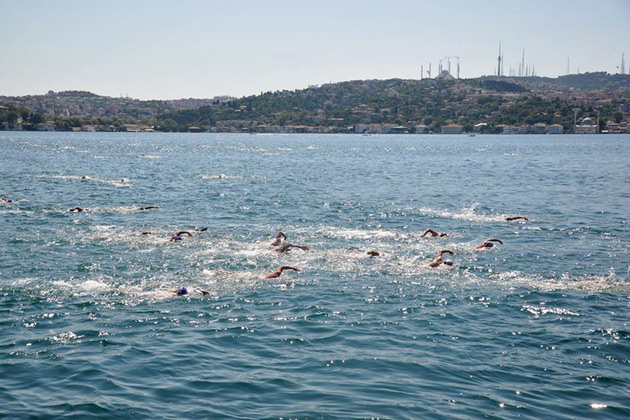 iy