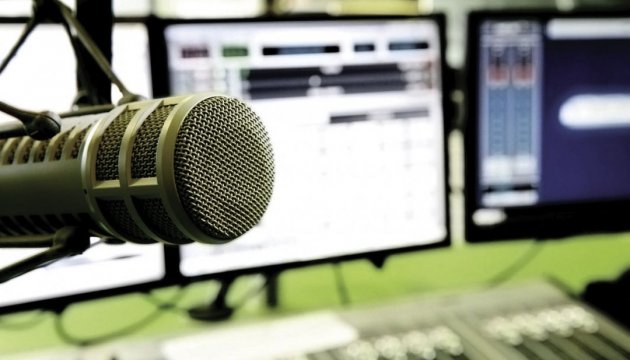 FM Galychyna to hold longest radio marathon dedicated to Independence Day
18.08.2016 14:14
1426
Radio FM Galychyna will hold the longest radio marathon dedicated to Independence Day in the world, which will run for 66 hours.
This was stated at a news conference held at Ukrinform by the program director of Radio Galychyna, Valentyna Barzolevska.
"We want to hold the longest live, non-stop radio marathon in the world, lasting 66 hours, which will be dedicated to 25 years of our independence," Barzolevska said.
pd