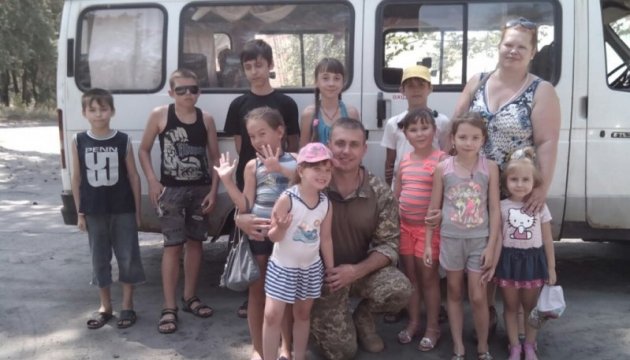 Ukrainian Social Policy Ministry: Twenty children of ATO fighters go to Turkmenistan for vacations
30.07.2016 12:27
551
Twenty Ukrainian children, who belong to the most vulnerable segments of the population, will spend their vacations in Turkmenistan.
This is reported by the press service of the Ukrainian Social Policy Ministry.
"On July 28, a group of 20 Ukrainian children went to Turkmenistan for vacations," the press service informed.
There they will have a rest on the coast of the Caspian Sea from July 28 to August 9.
The group consists of the children whose parents were killed, wounded and are directly involved in the fighting in eastern Ukraine, orphans and children deprived of parental care and children from large and poor families.
ol