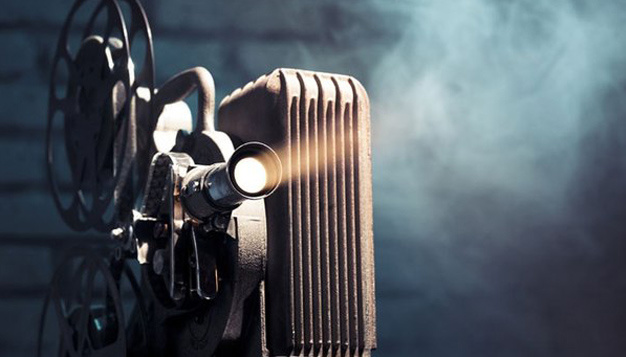 Molodist Kyiv International Film Festival receives record number of applications
15.07.2016 16:13
434
46th Molodist Kyiv International Film Festival has received a record number of applications to participate in the festival.
This was announced by Executive Director of the Molodist Film Festival Vladyslav Lyasovsky during presentation of the new format of the festival at the Ukrinform news agency.
"We have already received a record number of applications. It will be a very interesting program. Today is the deadline for submitting applications, but we have extended the process for another two weeks, taking into account the large number of letters. We have received about 2,000 applications for the international contest and about 200 applications for the Ukrainian contest. This has never happened before. We can say that the Ukrainian film industry slowly begins to come to life and this fact inspires us to work," Lyasovsky said.
ol