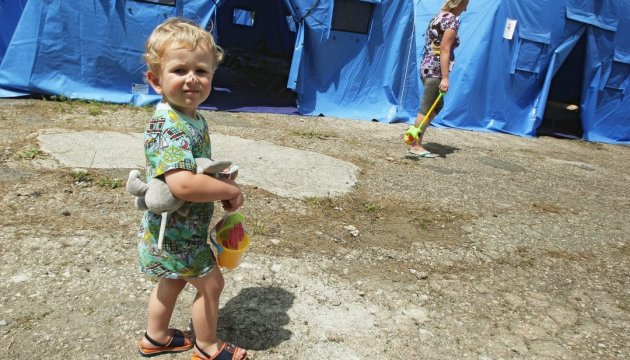 Social Policy Ministry: Nearly 1.5 million Ukrainian families are internally displaced
06.06.2016 15:15
374
Nearly 1.5 million families from Donbas and Crimea, who were forced to leave their homes and move to other regions of Ukraine, are registered with the Social Policy Ministry of Ukraine.
This is reported by Government portal.
"As of June 6, 2016, the social policy departments of the regional and the Kyiv city state administrations registered 1.785,740 internally displaced persons or 1.445,660 families from Donbas and Crimea," the statement reads.
868,051 families applied for the appointment of financial assistance. 808,567 of them were granted such assistance.
ol