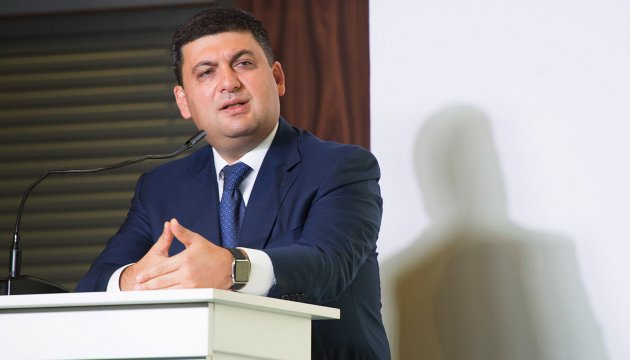 All strategic state-owned enterprises should remain in state ownership - PM Groysman
22.09.2016 17:10
322
All strategic state-owned enterprises should remain in state ownership, but companies that are not strategically important and are a platform for nepotism and corruption must be publicly and transparently privatized.
This was stated by Prime Minister of Ukraine Volodymyr Groysman at the Government's meeting on Thursday, Government's portal reported.
The Prime Minister explained that companies having strategic importance, for example, Naftogaz,should remain public in order to guarantee public interests, while those not having strategic significance for the state must be officially and publicly sold to enable these companies through investment get new energy, new jobs, boost production.
The Prime Minister noted that the issue of open public privatization of state-owned enterprises is included in the priorities of the Government. He stressed that operation of over 3,000 state-owned companies negatively affect the economy through nepotism, corruption, bribery and inefficient use of public resources.
ish