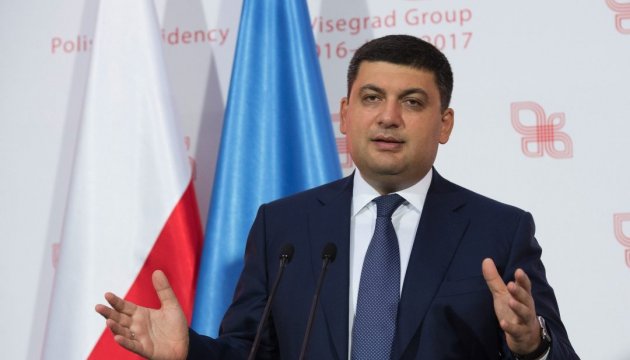 PM Groysman: Ukraine remains strategic partner for Poland
07.09.2016 14:44
255
Ukrainian Prime Minister Volodymyr Groysman has said that Ukraine is and will be a strategic partner for Poland.
"I'd like to assure that Ukraine is and will be a credible partner for Poland," Groysman said at a joint press conference with Prime Minister of the Republic of Poland Beata Szydło, which was held in the city of Krynica Zdrój, the government's website reports.
The Ukrainian premier noted that partnership between Ukraine and Poland is of a strategic character, so it is very important to use existing opportunities for enhancing bilateral cooperation. According to Groysman, the sides will continue the cooperation in the current directions of economy and energy. Moreover, the countries have potential for cooperation in other areas, particularly, in defense and infrastructure sectors, and the issue of transboundary cooperation.