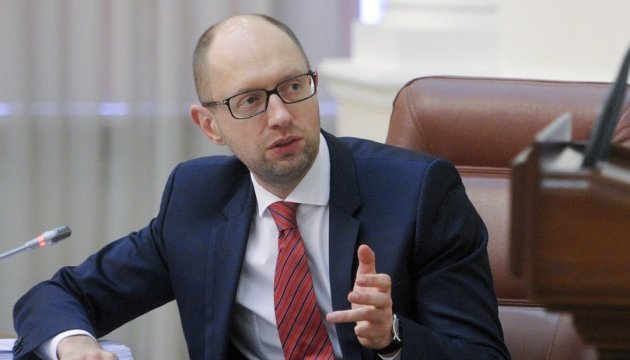 Former Ukrainian PM: Trump's statements go beyond the scope of political campaign
01.08.2016 11:34
368
Statements by U.S. presidential candidate Donald Trump that the people of Crimea prefer to be with Russia instead of Ukraine go beyond the scope of a political campaign, according to former Ukrainian Prime Minister Arseniy Yatsenyuk.
"The official U.S. presidential candidate [Donald Trump] issues a challenge to values of the free world, civilized order and international law. This can hardly be called ignorance. This is a crime of moral and civilized principles," Yatsenyuk wrote on Facebook.
According to the former prime minister, Trump should advice with representatives of the Republican Party who understand the meaning of freedom, international law and free world: "I am sure that many of them [representatives of the Republican Party] dissociate themselves from Trump's words and realize their danger."
"We cannot allow any verbal, political or practical reckless plans undermine our common values, paving the way to aggressors, dictators and terrorists. What Donald Trump says about Crimea today may concern any other part of the world in Europe, Asia, and America tomorrow," Yatsenyuk said.
iy