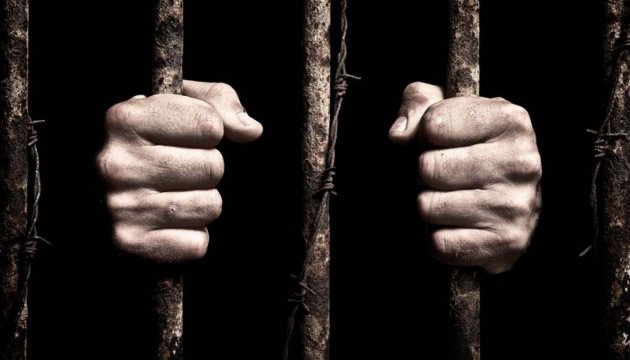 Twenty-nine Ukrainian political prisoners held in Russia – human rights activists
09.07.2016 13:27
459
Twenty-nine Ukrainian political prisoners are held in custody in Russia. Fourteen people are held in the Russian Federation, while fifteen people are held in the occupied Crimea.
Maria Tomak, the Euromaidan SOS activist, the human rights activist of the Center for Civil Liberties, the journalist and coordinator of the Let My People Go campaign, said this in an interview with DT.UA.
"I would also like to recall the Crimean residents, who are not being held in custody, but are hostages. For example, our colleague journalist Mykola Semena. He is now under house arrest and under investigation for his journalistic activities," Tomak said.
She added that several Crimean Tatars had also written undertakings not to leave the place within the proceedings against them.
ol