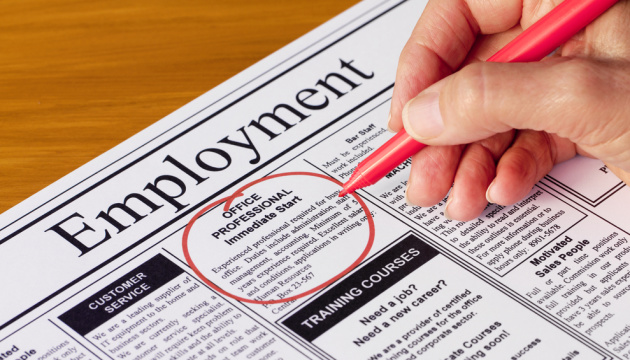 Over one million Ukrainians used the services of state employment agency in 2016
19.10.2016 11:50
269
Over one million Ukrainians used the service of the State Employment Service of Ukraine in January-September of 2016, acting State Employment Service Chairman Valeriy Yaroshenko has stated.
"According to the recent data provided by the State Statistics Service of Ukraine, in the first six months of 2016, the unemployment rate totaled 9.4% of the economically active population (9.2% - in the first six months of 2015). During the first nine months of this year, 1, 026.6 registered unemployed people used the services of the Employment Service. It is not only job search services, but also vocational trainings, retraining and others. Every working day, about 3,000 job seekers find work thanks to the service," Yaroshenko said.
Also, according to him, as of October 1, 2016, the number of unemployed people amounted to 341,500, of whom 269,000 received assistance in finding jobs. The number of job offerings in the database of the State Employment Service totaled 56,900.
iy