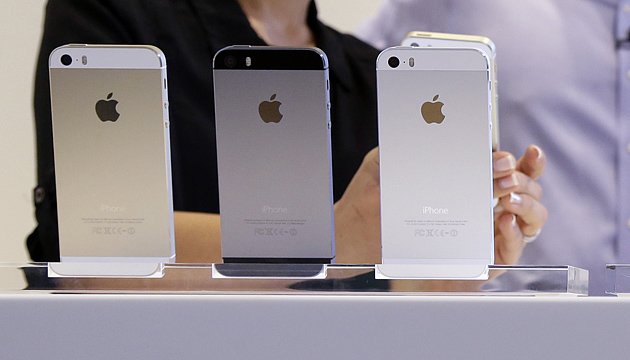 Roman Nasirov: None of new iPhone 7 officially imported into Ukraine
27.09.2016 13:32
443
Head of the State Fiscal Service Roman Nasirov says that none of the new iPhone 7 models has been officially imported into Ukraine.
"Year after year, when new phones are released, the same story repeats itself. They [new phones] are imported mostly illegally. All iPhone 7 models, which have been brought to Ukraine today, have been imported illegally. They have not yet been certified, and none of the phones has been officially cleared through customs. Therefore, if you see such people today [with iPhone 7], you can tell them they are criminals," Nasirov said.
At the same time, according to him, special groups of the State Fiscal Service continue working on imports of iPhone 7 models.
Iy