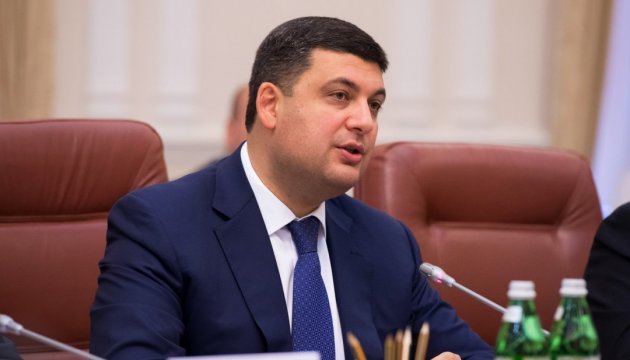 PM Groysman assures of high-quality road infrastructure in several years
26.09.2016 14:22
337
In several years, Ukraine will create high-quality road infrastructure resulting in the country's economic growth, Ukrainian Prime Minister Volodymyr Groysman has stated at a meeting with the representatives of regional mass media sources, an Ukrinform correspondent reports.
"We expect to create the road fund filled with excise duties and charges at UAH 14.2 billion. In addition, we will engage international financial organizations. The total budget will be $30-40 billion spent on road infrastructure development," Groysman said.
According to him, decentralization will be conducted in the road industry. In particular, secondary roads will pass to the control of local authorities, which is expected to improve the quality of road repairs.
"We will create high-quality road infrastructure in several years. And the roads are what influences economy. This means jobs and salaries," Groysman added.
mk