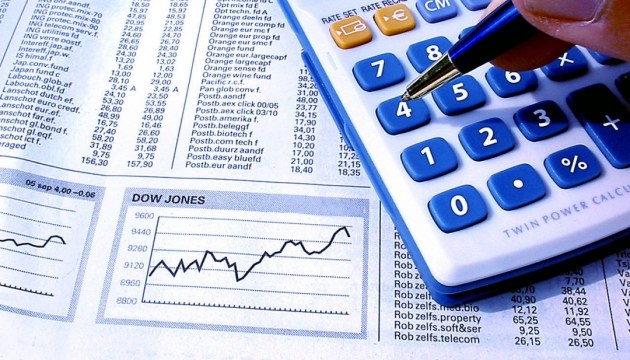 Cabinet approves balanced budget of Social Insurance Fund of Ukraine for 2016
25.08.2016 15:16
342
The Cabinet of Ministers of Ukraine has approved a balanced budget of the Social Insurance Fund of Ukraine for 2016 by its decree.
This has been reported by the press service of the Government's portal.
The document foresees that income of the Fund will be UAH 17.1 bln, the insurance premiums of them - UAH 16.1 bln, expenses of the Fund – UAH 16.9, the benefits – UAH 15 bln in 2016 (together with the balance at the beginning of year).
These savings of the Fund will be used to pay for material security, social services, and to conduct other activities stipulated by the Law of Ukraine "On obligatory state social insurance".
ish