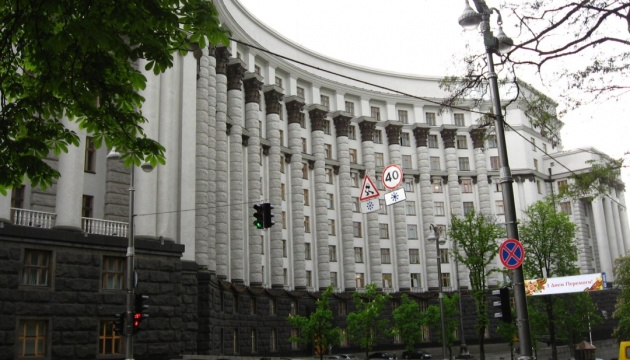 Government approves plan of urgent measures to pay wage arrears
26.07.2016 18:43
233
The Cabinet of Ministers has approved a plan of urgent measures to pay wage arrears.
The corresponding government's resolution, No. 517-r, was approved on July 22, 2016, the official government's website reports.
"The plan, in particular, envisages the consideration of the issue of bringing to responsibility of heads of companies, belonging to the sphere of management of the executive power bodies, that violated the legislation on the timely payment of wages," according to the resolution.
In addition, the government will establish temporary commissions on the issues of payment of arrears of wages, pensions, student grants and other social payments.
Iy