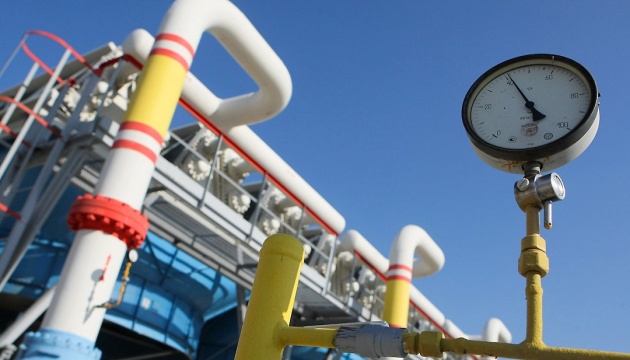 Energy and Coal Industry Ministry: Only 49 out of 100 Ukrainian companies produce gas
19.07.2016 17:28
253
Only 49 out of 100 Ukrainian companies, which have special permits for subsoil use, produce natural gas.
Tetiana Dovzhok, an expert at the Ukrainian Energy and Coal Industry Ministry, said this at a roundtable meeting held in Ukrinform.
"Over 100 companies in Ukraine have special permits for subsoil use for geological exploration and production of hydrocarbons. According to the balance of gas revenues, only 49 companies in Ukraine carry out production. This means that about 60 gas companies do not produce gas," Dovzhok said.
The expert also noted that more severe conditions of subsoil use could increase gas production in Ukraine. She offered to transfer subsoil to more efficient users in the case of subsoil nonuse.
iy