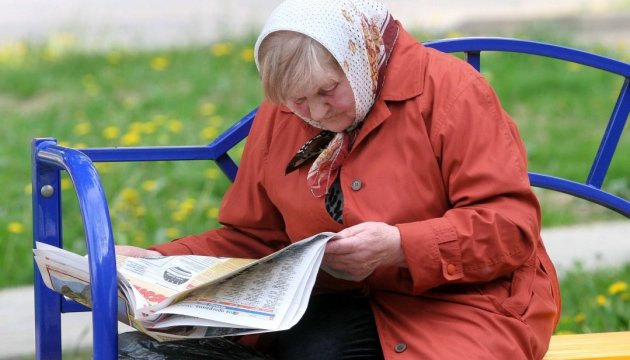 Vice Premier Rozenko: Raising retirement age not to reduce Pension Fund's deficit
22.06.2016 16:07
229
The raising of retirement age will not reduce the deficit of Ukraine's Pension Fund budget, according to Ukrainian Vice Prime Minister Pavlo Rozenko.
"The raising of retirement age will give no effect today that could really reduce the Pension Fund's deficit," Rozenko wrote on his Facebook page.
Earlier, the vice premier told reporters about an IMF requirement regarding the age of retirement.
"This issue is being discussed, but still the memorandum doesn't provide for it. Talks are still under way, and still there is no final text, but we've managed to achieve a compromise decision so that to remove the issues of strict dependence on raising the retirement ages from the memorandum," he added.
iy