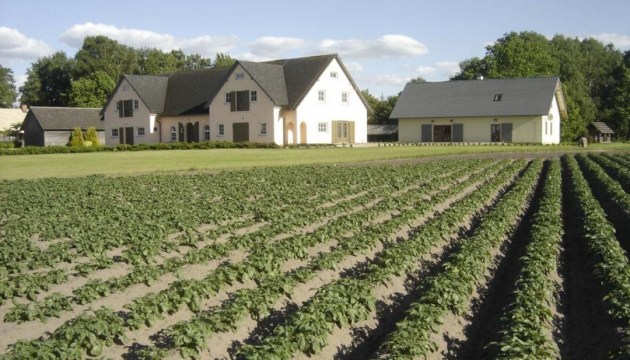 Agriculture minister: we can increase Ukraine agricultural exports to Canada
21.06.2016 18:55
604
Ukrainian agricultural sector has all capabilities to raise agricultural exports to Canada, Ukraine's Minister of Agrarian Policy and Food Taras Kutovy told participants at the Canadian-Ukrainian business forum in Toronto, according to the report published on the government site.
"Ukrainian agricultural sector has all opportunities to increase exports shipments and expand the variety of goods when supported by Canadian partners," the Minister said.
Ukraine ships mainly grain, honey and vegetable oil to Canada now. However, according to the chief of the Agriculture Ministry, the strategic priority for 2016 is to expand sales markets and the range of exported goods via developing organic production and niche crops.
tl