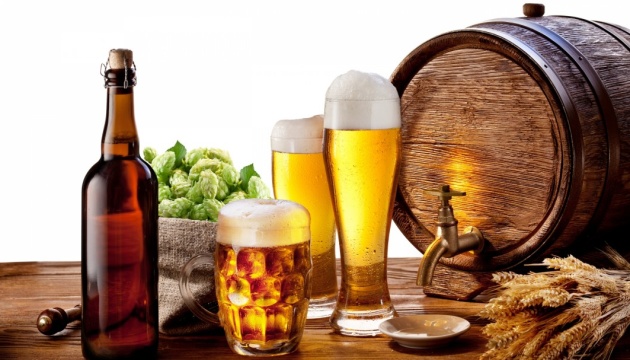 Ukrpyvo: Volume of beer production in Ukraine in first five months of 2016 declines by 7.6 percent
13.06.2016 18:30
392
In the first five months of 2016 the volume of beer production in Ukraine dropped by 7.6 percent, according to a report published by Ukrpyvo, the company which works in the industry.
"An expert estimate of the beer volume production in Ukraine (apart from non-alcoholic beer with an alcohol content of less than 0.5 percent and volumes in the Republic of Crimea) for the five months in 2016 totals 70.1 million dal or 92.4 percent for the same period in 2015," the report noted.
The company also said that the production of malt during the same period is down by 6.9 percent, or reaching 120,300 tonnes.
tl