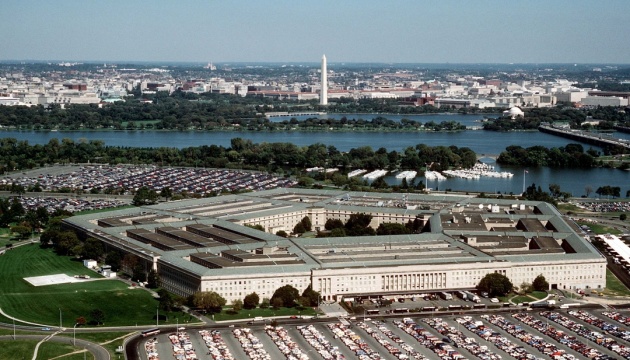 Pentagon appoints special adviser to Ukraine's defense minister
08.09.2016 18:14
346
U.S. Defense Secretary Ash Carter has appointed a retired U.S. Army general, John Abizaid, as a special adviser to Ukraine's defense minister.
The Pentagon officially stated this on Thursday following a meeting of U.S. Defense Secretary Ash Carter and Ukrainian Defense Minister and Stepan Poltorak on the sidelines of a U.N. peacekeeping conference in London, own Ukrinform correspondent reports.
"In response to a Ukrainian request, Secretary Carter today named Genenral John Abizaid (Ret.), former United States Central Command commander, as a senior defense advisor to Ukraine," reads a report issued by the Pentagon.
General Abizaid will provide authoritative advice to Minister Poltorak and other senior Ukrainian officials as Ukraine aims to implement reforms designed to bring its armed forces in line with Western principles and standards, such as enhancing democratic civilian control of the military, transitioning to a NATO-interoperable staff structure, and combatting corruption, according to the report,
iy