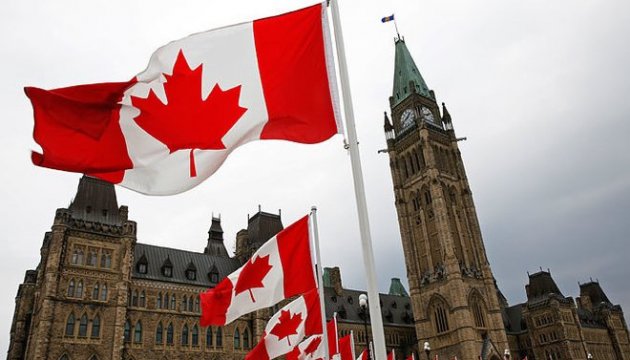 Canada wants to ease tensions between Ukraine, Russia
16.08.2016 11:21
356
Canada will make efforts to ease tensions between Ukraine and Russia after the recent events in Crimea.
This was stated by Defence Minister of Canada Harjit Sajjan, an Ukrinform correspondent reports.
"Our main efforts are aimed at deterrence, we strive to make sure that the dialogue remains open, and try to defuse the situation," Sajjan said.
He did not describe the hypothetical actions of Canada and its military personnel in case of escalation of the confrontation between Ukraine and Russia, however, stressed that Ottawa had certain commitments to NATO.
"It is difficult to predict a hypothetical situation. However, Canada has certain commitments to NATO: we pledged to be a responsible partner as we are one of the NATO 'framework nations' now," the Canadian Defence Minister said.
ol